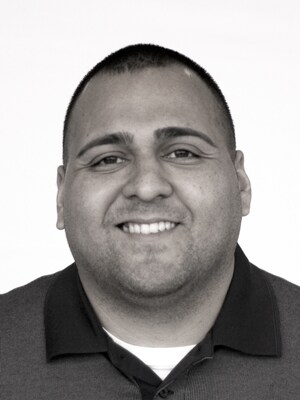 Dario Beltran
Sales Manager, New Cars
Brown's Alexandria Mazda
(703) 660-8400
dario.beltran@brownscar.com
Dario was born in Los Angeles, and is a 29 year old married father of four who loves the car business. He is motivated by his beautiful wife, 3 wonderful girls, and their newest addition--a newborn baby boy.
He graduated from West Virginia University in 2004 with his degree in Business and Foreign Language. Upon graduation, Dario began working in the automotive industry for AutoTrader Magazine. There, he worked directly with multiple franchise dealerships to manage their automotive advertising.
While calling on dealerships in Northern Virginia, Dario met the managers at Brown's Alexandria Mazda. Although he was of great help with the used car advertising, everyone saw much greater potential as a team member for the Mazda dealership. Dario was a great addition to the sales team, quickly moving from lead salesperson to sales manager where he can share his passion with the entire showroom.
Dario believes the car business is a great fit with his love of sales and personal interaction. He enjoys helping people in finding their next car believes it is a great honor to be a salesperson.
He makes it his goal to provide customers with the best car buying experience.