Even as stay-at-home orders are lifted and restrictions on businesses like our Alexandria, VA Mazda dealership are relaxed, there will still be plenty of people who will want to shop with caution. Beyond going out and about equipped with a mask and hand sanitizer, you might want to shop online, which you can do with our easy resources right before your eyes and at your fingertips. Of course, Brown's Alexandria Mazda is open, so you can start and finish your search for a new Mazda or used car, whether you stay at home or want to visit us.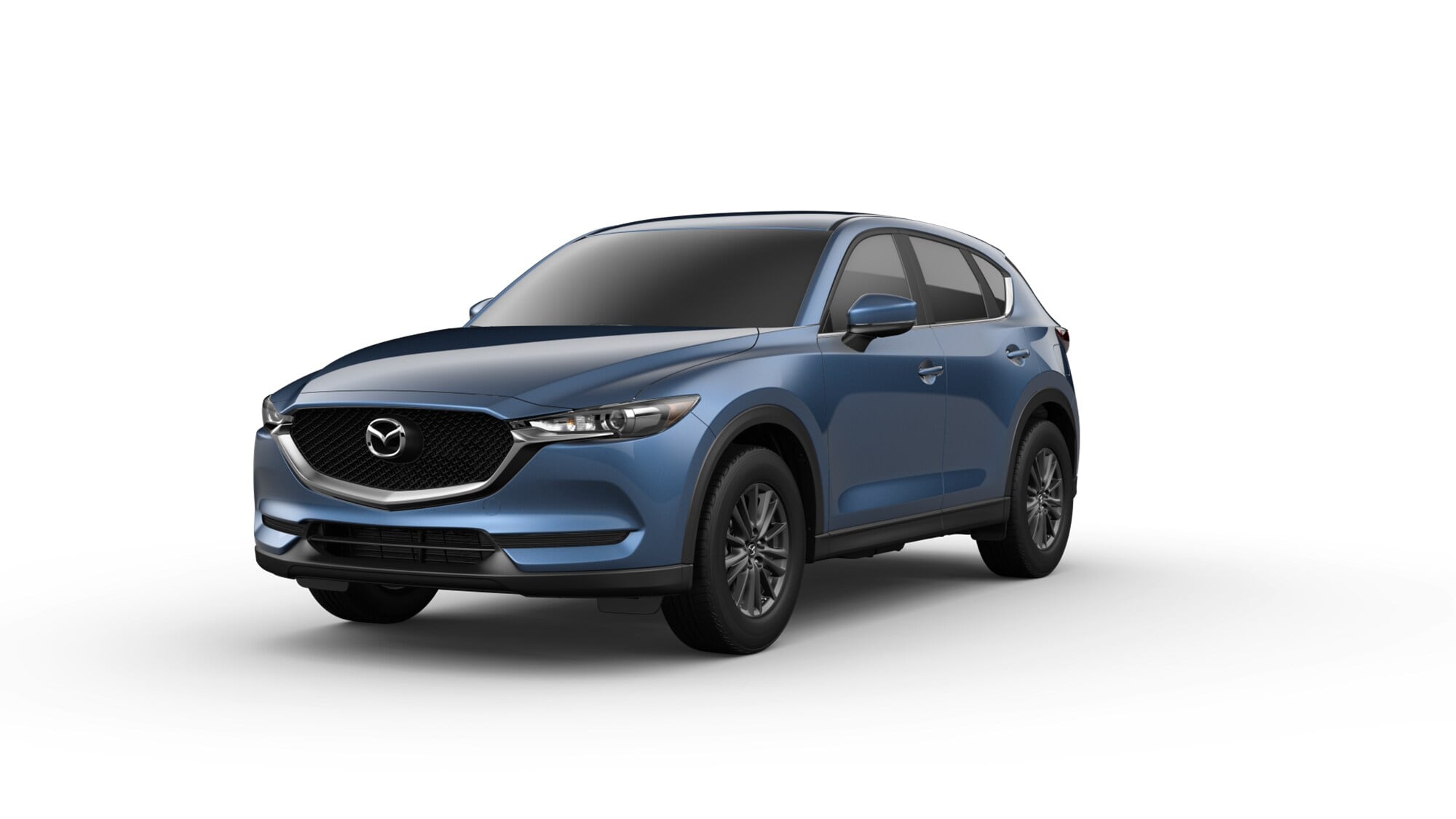 For shoppers from all over northern Virginia, the health and safety of our customers remains our top priority. As much as we'd like to get back to fully normal as quickly as possible, we understand the need to limit the number of people here at one time. In order to avoid any risk or hassle, use our online search portals to find the right new Mazda or used car, schedule a test drive to take all on your own, and complete the auto financing process from the comfort and safety of your home. We'll be with you every step of the way, providing guidance and answering any questions you have while searching for the perfect vehicle.
To get started, simply apply for financing right now. With that easy step out of the way, you'll be ready to secure the kind of new Mazda or used car lease or loan that works for your budget. Even while you remain at home online, you can set the terms of your down payment, monthly costs and other factors involved with your next new Mazda or used car.
Shopping from home with Brown's Alexandria Mazda is easy as can be, so get in touch today and we'll be happy to help you out.