When you purchase any vehicle, you're investing quite a lot of your hard-earned money into something that's at risk every time you take it out on the roads of northern Virginia. That's why it's important to consider the vehicle protection plans that we offer, which go beyond a new Mazda or certified pre-owned car's warranty coverage. With protection plans specific to certain kinds of wear and tear and breakdowns, or for GAP coverage if you can only afford a small down payment and lower monthly rates, we handle it all at our Alexandria, VA Mazda dealership. Be in touch today to learn more.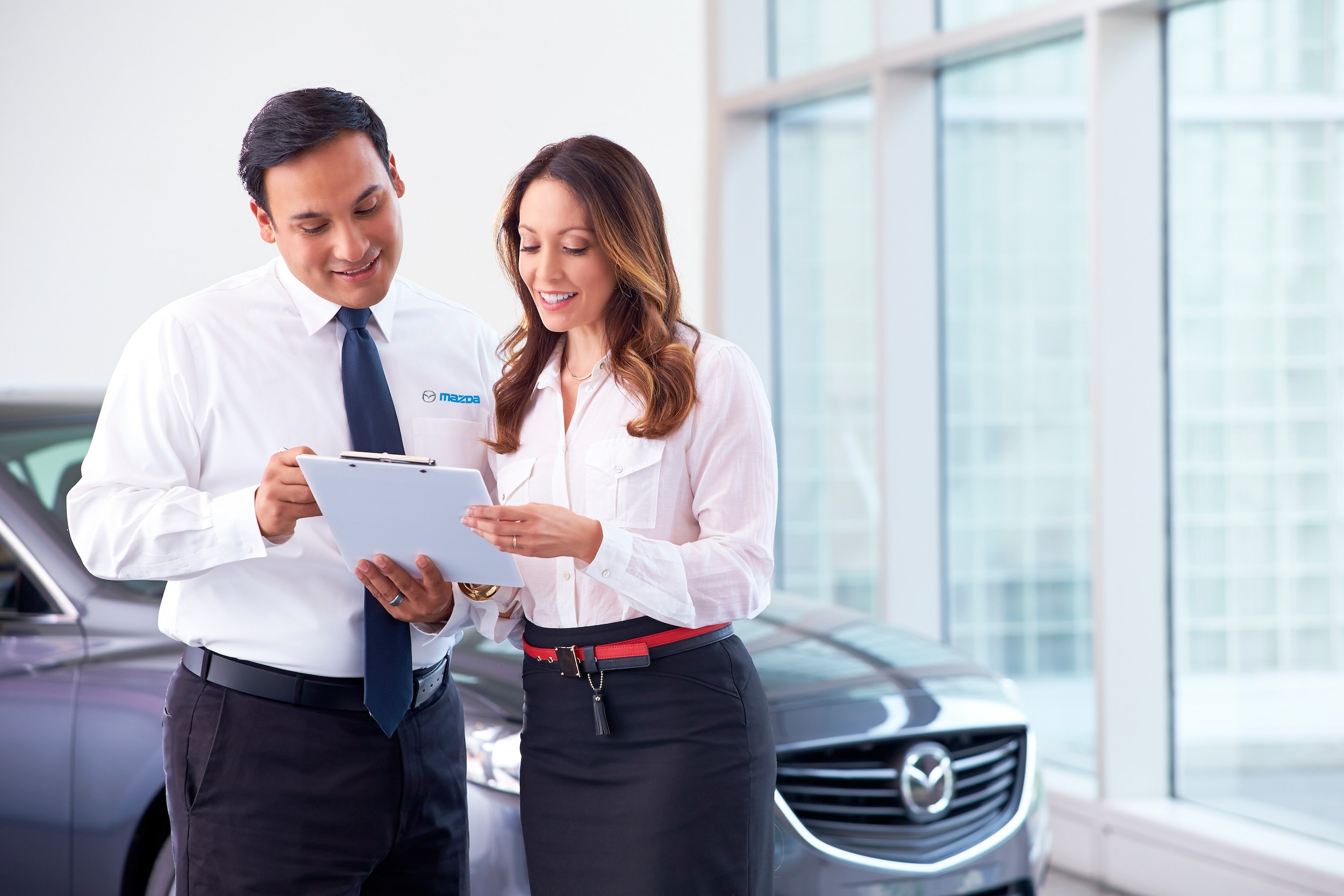 While the protection plans laid out before you may seem like another way for us to jack up the price of your new Mazda, adding coverage can wind up saving you considerably. Major repairs that aren't covered by warranty or other protection plans can be a burden financially, and by structuring additional coverage into your lease or loan can mitigate those potential high-end costs down the road. You'll especially want to consider adding available protection to a used car, which while in great quality when bought here in Alexandria, may have more wear and tear to protect from.
With so many options for additional coverage, you'll want to take time to consider what your specific new Mazda or used car might need. We'll provide guidance and recommendations in a pressure-free environment, all while going over in great detail what your Mazda's warranty plan covers and takes care of. From there, you can consider and structure your own unique coverage plan based on your budget and expected travel plans across the next several years.
As you shop for your next vehicle, whether online or here at Brown's Alexandria Mazda, consider your protection options and be in touch today to get started.