There's no getting around about how excellent the new Mazda CX-5 is for your family travels around Alexandria and northern Virginia. But knowing the Mazda brand, it's never content with what works for too long, which is why it's understandable that this highly regarded automaker has announced a diesel version of the CX-5 this spring. Adding a 2.2-liter diesel to the Mazda CX-5 Signature AWD trim delivers a new level of economic and capable driving, all while sticking to what's made this midsized SUV such a smart selection in its segment. Visit our Alexandria, VA Mazda dealership today to learn more.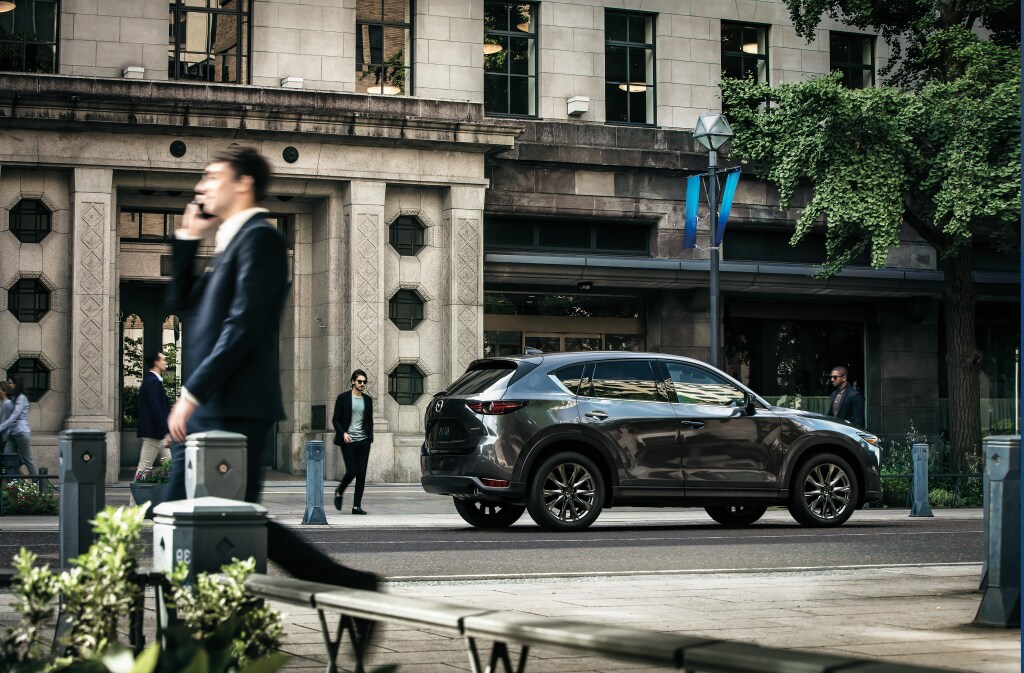 While this 2.2-liter diesel four-cylinder drops its performance layer to 168 horsepower, it delivers a strong 290 pound-feet of torque, helping you really take off and lug a cabin full of passengers and cargo. You'll earn up to 30 mpg on the highway, making it an impressively efficient crossover, all while this high-end trim of the CX-5 includes several smart features for safety, convenience and connectivity.
Available now, though you'll have to order it through us to get this version on our Alexandria lot, the diesel version of the CX-5 presents some welcome improvements that will soon be added to the new Mazda lineup at our dealership. Mazda is always looking ahead to see how it can improve drivers' experiences, and having that high-end level of performance, efficiency, technology and safety for your travels around northern Virginia is a necessity you won't want to skimp out on.
Head on over to Brown's Alexandria Mazda today and learn more about this diesel option for the all-around excellent CX-5.