Of course we specialize in helping drivers from the Washington D.C. area find their perfect cars for driving around the capital and Northern Virginia. But through our owner's leadership and dedication to a philanthropic lifestyle, we're about much more than selling new and used cars here in the Arlington area. With a great amount of community involvement going on in the Springfield, Annandale and Woodbridge areas, we're always happy to lend a helping hand.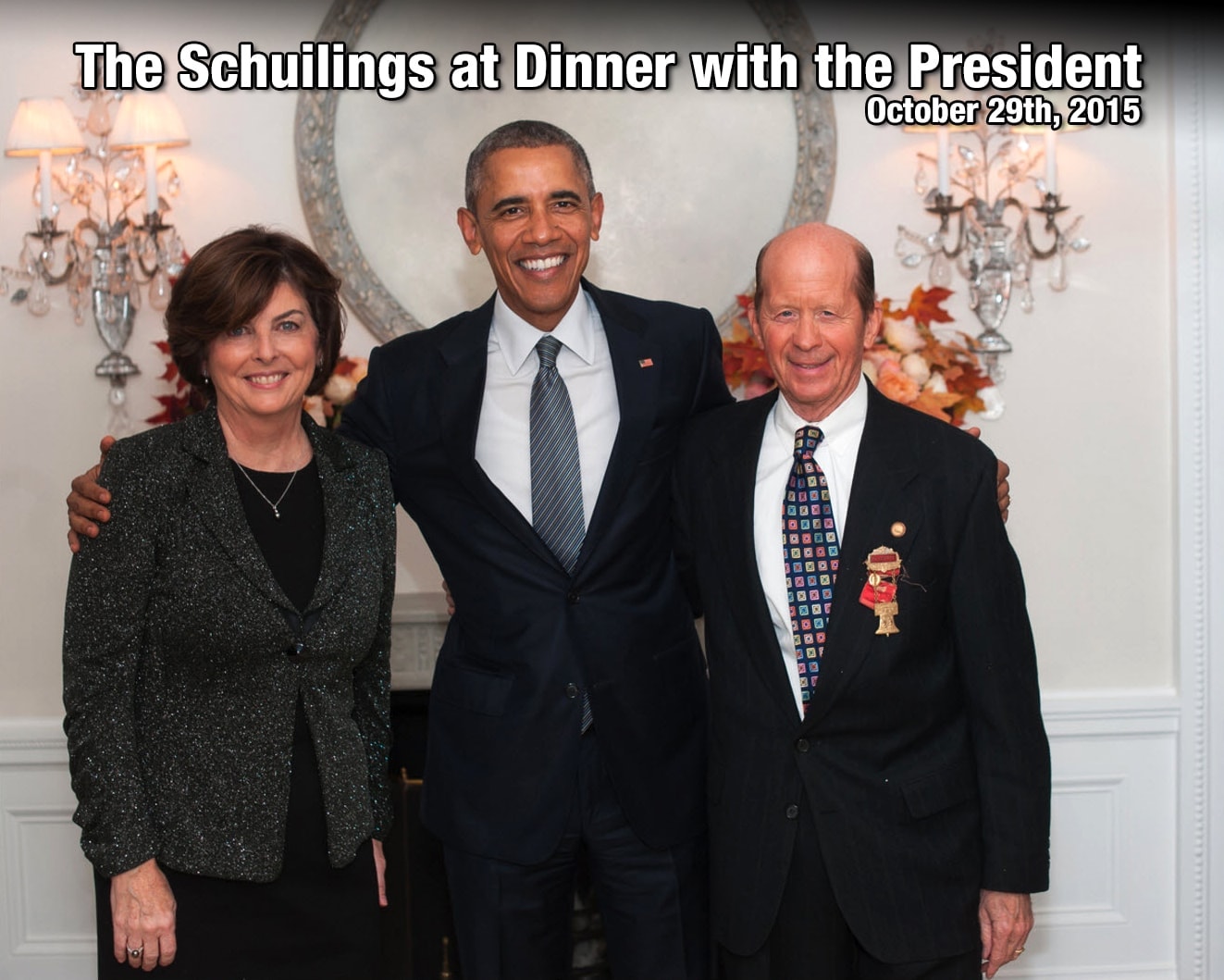 This of course, all stems from our owner's involvement with recent U.S. Presidents. Owner William E. Schuiling has always been inspired by the best qualities of presidents from both major parties. Putting politics aside, Schuiling focused on the charitable and philanthropic qualities of these inspiring leaders, and has taken the call for a greater service to heart when combining it with businesses like our Alexandria, VA Mazda dealership.
If you're interested in seeing what we do here in Alexandria that goes beyond new Mazda and used car sales, just come on over and learn about the great causes we care about. The holiday season in and around Arlington is a busy time for organizations like the Salvation Army and the annual Toys for Tots efforts, and we're happy to help out there. Schuiling's admiration for President George H.W. Bush extends to his care about veterans and service members, so there's always something going on with the military in mind.
Stay involved with Brown's Alexandria Mazda and you'll find we most likely help a cause that's near and dear to your heart.